Halodunia.net – Ladies, setiap orang punya caranya sendiri menikmati hidup. Ada yang berpatokan pada konsekuensi jangka panjang, ada juga yang memegang prinsip you only live once (YOLO). Kedua hal ini juga berlaku pada cara seseorang mengambil keputusan untuk selingkuh dalam hubungan.
Dari 16 tipe kepribadian MyersBriggsType Indicator (MBTI), terdapat 4 tipe yang disebut rentan untuk selingkuh dengan 3 di antaranya adalah ekstrovert. Lantas, apa saja tipe kepribadian yang dimaksud? Simak penjelasan berikut, dilansir dari Elite Daily.
ISFP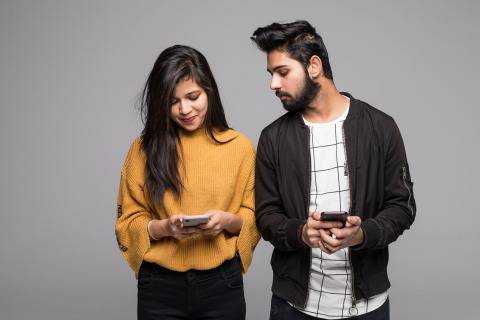 Introverted, Observant, Feeling, and Prospecting (ISFP) menginginkan kebebasan dan kesempatan untuk hidup mandiri. Tipe yang memiliki intuisi ini berusaha melihat gambaran umum dari setiap hal dan berpikiran jauh ke depan. Meski demikian, ISFP juga peduli dengan kehidupan yang dijalaninya saat ini sehingga akan fokus dengan apa yang sedang dihadapi sekarang.
ISFP lebih mementingkan kehidupan di hari ini sehingga tidak terlalu memikirkan konsekuensi dari tindakannya. Tipe ini akan berusaha memuaskan diri dengan harapan memperoleh kesenangan dalam jangka panjang, termasuk selingkuh.
ESTP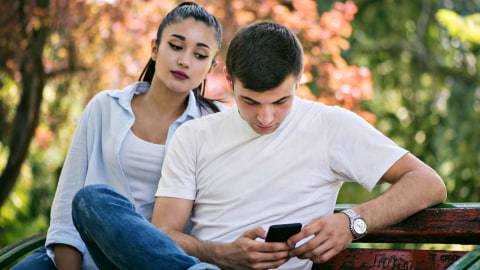 Ini dia tipe kepribadian yang hobi mencari sensasi. Extraverted, Observant, Thinking, andProspecting (ESTP) adalah kepribadian yang suka berpetualang dan membangun interaksi dengan orang banyak. Namun, ESTP punya kebiasaan mengatasi masalah dengan pikirannya sendiri tanpa mempertimbangkan semuanya, bahkan dalam hal selingkuh.
Orang dengan tipe ini biasanya akan bertindak sesuai isi pikiran tanpa mempedulikan perasaan pasangan. Mungkin karena ESTP menyukai tantangan dan ingin terus mengeksplor hal baru, tipe ini jadi sulit untuk berkomitmen dalam hubungan jangka panjang.
ESFP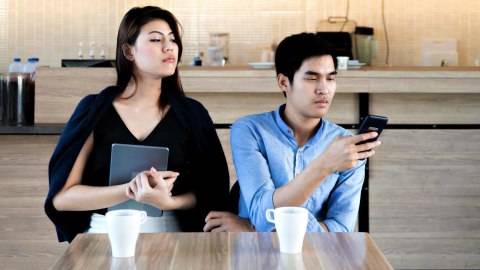 Tipe kepribadian ini sangat menarik dan jauh dari kata "membosankan". Berada di sekitar Extraverted, Observant, Feeling, and Prospecting (ESFP) membuat kamu merasa terhibur karena tipe ini sangat ramah dan spontan. ESFP punya prinsip fokus menjalani kehidupan di masa sekarang sehingga selalu berusaha melakukan hal yang menyenangkan.
Tidak dipungkiri, kalau berkencan dengan ESFP memang akan membuat kamu menjadi orang yang bahagia. Namun, ternyata pribadi ini gampang teralihkan sehingga mudah tergoda untuk selingkuh dengan orang lain.
ENTP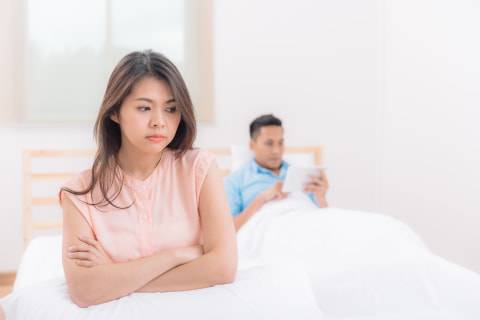 Extraverted, Intuitive, Thinking, and Prospecting (ENTP) gampang bosan dengan rutinitas.Mereka tidak suka aturan atau terjebak dalam aktivitas yang sama. ENTP rentan untuk selingkuh karena punya rasa penasaran yang tinggi dan ada kemungkinan tersesat saat menjalani hubungan. Orang dengan tipe ini tidak peduli pada konsekuensi yang akan diterima, bahkan dengan penilaian orang yang berpatokan pada aturan.
Selain itu, disebutkan bahwa mereka yang berkepribadian ekstrovert memang punya kecenderungan untuk selingkuh dibanding para introvert. Ini dikarenakan ekstrovert lebih senang membangun interaksi dengan orang lain dan mendambakan perhatian. Namun, bukan berarti semua ekstrovert tukang selingkuh karena itu tergantung pada karakter orang tersebut.
Penulis: Adinda Cindy Lapod