Pernah terbayangkan enggak girls bagaimana foto pertama ketika mereka debut dan terakhir saat comeback?
Ternyata perbedaannya cukup signifikan dan bisa bikin kita enggak nyangka. Berikut 7 perbedaan foto boyband ketika pertama debut dan terakhir comeback:
TVXQ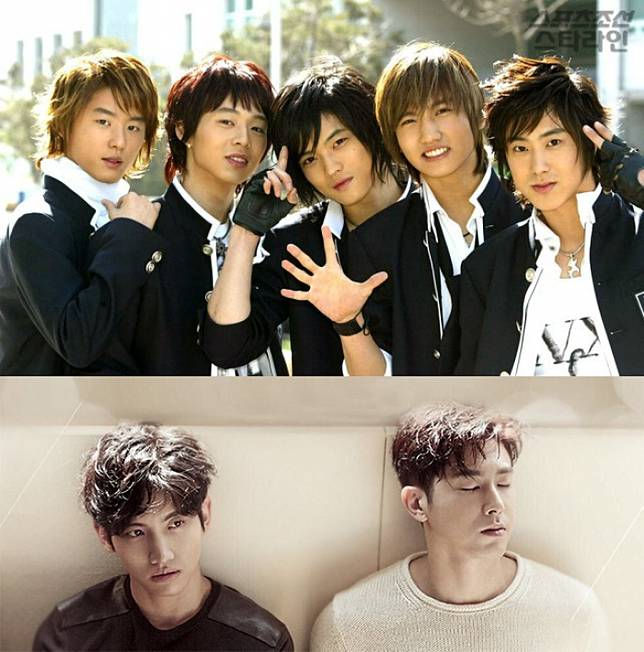 TVXQ atau DBSK ini debut di tahun 2004 dengan lagu andalan mereka yang berjudul Hug.
Setelah keluarnya Jaejoong, Yoochun, dan Junsu, Yunho dan Changmin merupakan dua member yang tersisa. Keduanya melakukan comeback terakhir lewat album Two of Us di 2016.
Bigbang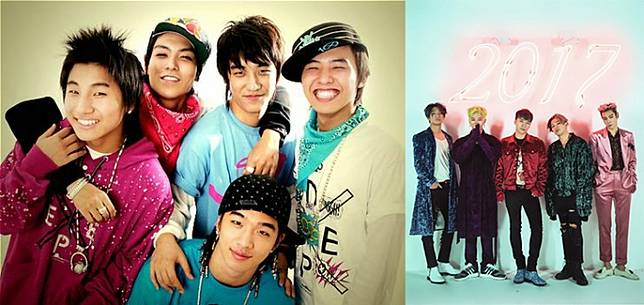 Debut pada 2006 dengan lagu Big Bang, Bigbang kini comeback terakhir di 2017 dengan lagunya 'FXXK it'.
Super Junior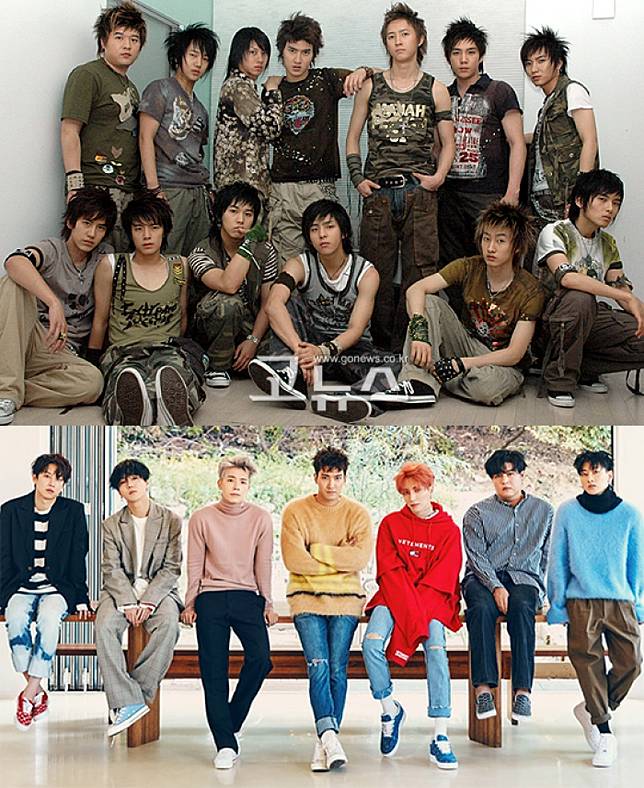 Super Junior debut di 2005 dengan lagu pertama mereka iTwins (Knock Out). Tahun ini, meskipun hanya dengan 7 anggota, Super Junior comeback dengan Blacksuit.
SHINee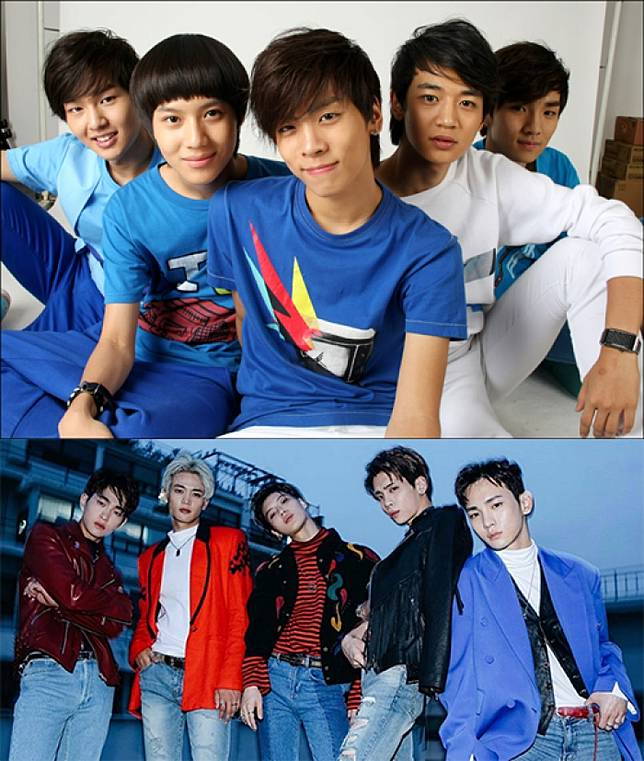 SHINee debut berlima di tahun 2008 dengan single Replay. SHINee terakhir comeback dengan lima anggota pada tahun 2016 dengan album 1 and 1.
Sayangnya di comeback berikutnya SHINee enggak bisa berlima lagi.
2PM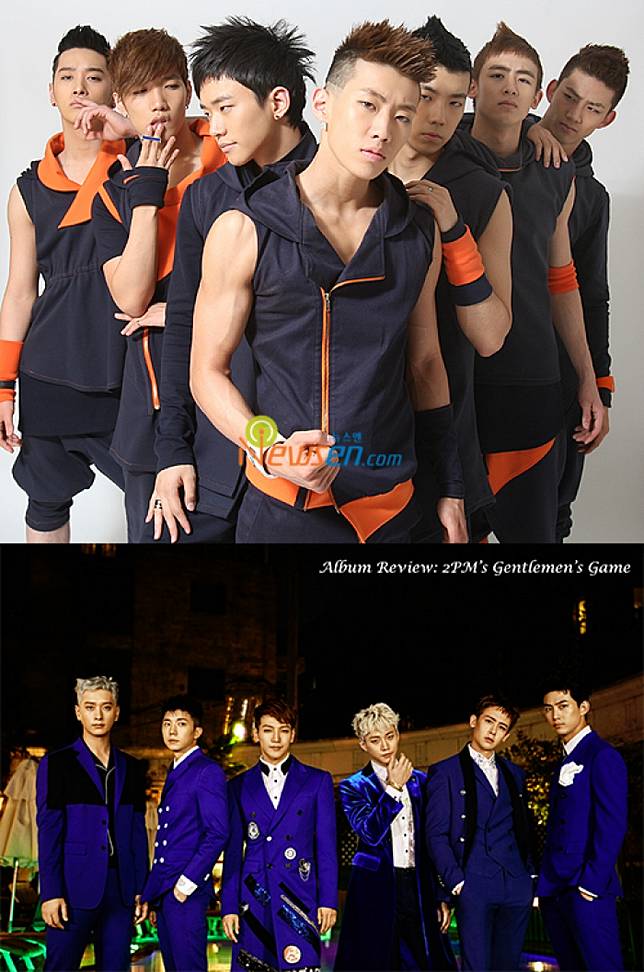 Hottest Time of The Day, 2PM debut di 2008. Terakhir 2PM comeback di tahun 2016 dengan album studio Gentlemen's Game.
Infinite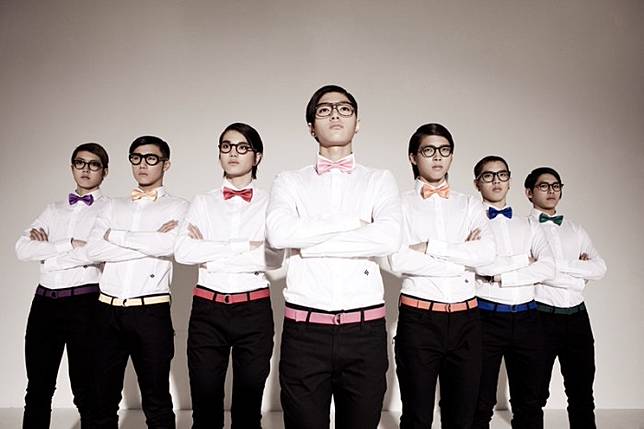 Infinite debut di tahun 2010 dengan single Comeback Again. Tahun ini Infinite comeback dengan salah satu single andalan yang berjudul Infinite.
Sayangnya, sejak Hoya keluar, mereka hanya akan promo berenam.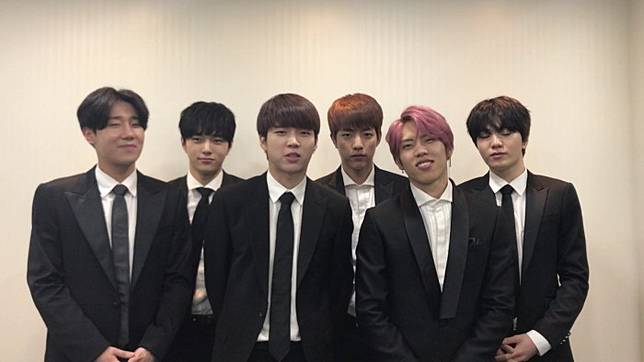 Highlight
Debut di tahun 2009, Beast kini bertransformasi dan berubah nama menjadi Highlight. Setelah keluar dari Cube Entertainment, mereka pindah ke Around us Entertainment dan debut pada Oktober lalu.
Sumber:CewekBanget