Halodunia.net – Para peneliti merilis peta interaktif yang menunjukkan negara-negara yang paling tidak mempercayai penggunaan vaksin.
Penelitian tersebut dilakukan oleh tim dari London School of Hygiene & Tropical Medicine, Imperial College London, University of Washington, dan Antwerp University di Belgia. Hasilnya, orang-orang di Eropa paling menentang gagasan pemberian imunisasi ini.
Mereka mengumpulkan data dari survei terhadap hampir 300.000 orang di 149 negara untuk mengidentifikasi titik keragu-raguan orang-orang terhadap vaksin.
Para ilmuwan menganalisis data dari 290 survei perwakilan nasional yang dilakukan antara September 2015 hingga Desember 2019.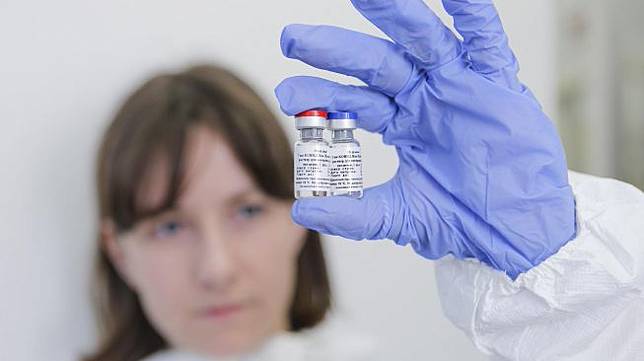 Mereka menemukan bahwa negara-negara Eropa termasuk yang paling tidak percaya, dengan catatan hanya satu dari lima orang di Lituania dan Albania yang setuju bahwa vaksin itu aman.
Di Ukraina dan Turki, tiga perempat penduduk percaya bahwa vaksin dapat merusak kesehatan mereka dalam jangka panjang.
Sementara orang-orang di Inggris mengalami peningkatan kepercayaan terhadap vaksin dinandingkan tahun lalu. Sedangkan di AS, Kanada, dan Australia, lebih dari 60 persen orang percaya pada program vaksinasi pemerintah.
Berikut ini 10 negara dengan tingkat kepercayaan paling rendah terhadap vaksin, sebagaimana dikutip dari Daily Mail, Minggu (13/9/2020).
Jepang 17 persen
Lithuania 18 persen
Albania 19 persen
Hong Kong 21 persen
 Russia 23 persen
 Taiwan 25.5 persen
 China 26 persen
Ukraina 26 persen
Turki 27 persen
Mongolia 27 persen
Sedangkan negara yang paling percaya terhadap penggunaan vaksin adalah sebagai berikut.
Uganda 87 persen
Bangladesh 85 persen
Liberia 83 persen
Burundi 83 persen
Namibia 83 persen
India 82 persen
Madagaskar 81.5 persen
Syria 81 persen
Uzbekistan 81 persen
Gambia 81 persen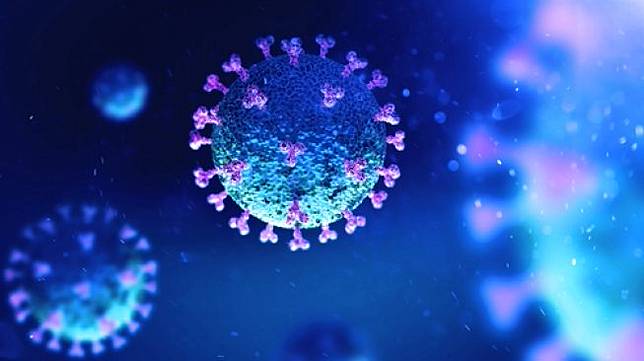 Penelitian ini juga mengungkap, Indonesia merupakan salah satu negara yang mengalami krisis kepercayaan antara 2015 dan 2019, di mana terjadi perbedaan persepsi soal absolut keselamatan yang turun hinggal 14 persen.