Halodunia.net – Syuting film The Batman kembali dilanjutkan di Hertfordshire, Inggris. Produksi film bikinan Warner Bros itu sempat dihentikan sementara akibat ada kru film dinyatakan positif Covid-19.
"Setelah jeda untuk tindakan pencegahan berupa karantina Covid-19, pembuatan film The Batman sekarang dilanjutkan di Inggris," demikian peryataan resmi Warner Bros, dikutip dari Deadline, Jumat 18 September 2020.
Pihak yang bertanggung jawab terhadap produksi The Batman tidak mengonfirmasi terkait kabar pemeran Batman aktor Robert Pattinson terpapar Covid-19 setelah menjalani tes.
Semua orang menantikan untuk kembali bekerja.
Ini kali kesekian film The Batman kembali menjalankan proses syuting setelah dihentikan sementara akibat pandemi dan kru film dinyatakan positif Covid-19. Syuting The Batmansebelumnya dihentikan sementara pada Maret 2020.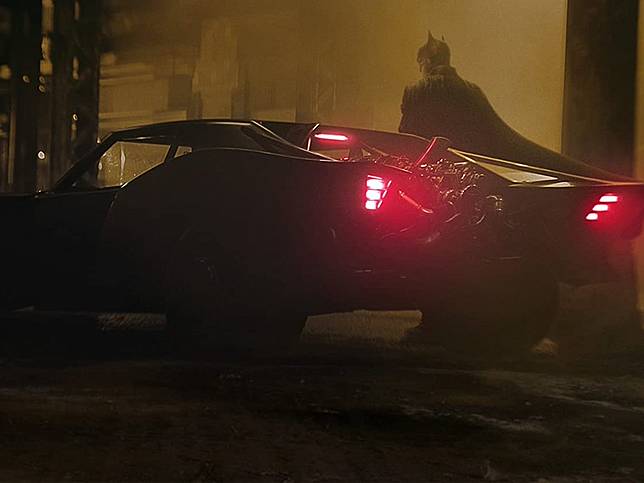 Teaser film The Batman. (Foto: Warner Bros)
Salah seorang anggota kru film yang tidak disebutkan namanya oleh Deadlinemenyebutkan, rekan-rekannya mengaku kaget mendengar kabar syuting The Batman dihentikan. Padahal syuting baru kembali digelar tiga hari setelah terkendala izin produksi di tengah pandemi.
"Semua orang menantikan untuk kembali bekerja. Menjadi pukulan yang mengejutkan produksi [kembali] berhenti hanya tiga hari setelah kami mulai syuting," ujar sumber.
Saat itu kru syuting film Batman mendapat kabar produksi dihentikan dan menebak akan mengalami jeda selama kurang lebih dua minggu sebelum akhirnya kembali bekerja di set film di Inggris.
"Kami semua telah diberitahu untuk mundur sampai pemberitahuan lebih lanjut. Kami tidak mengharapkan untuk kembali syuting setidaknya selama dua minggu," kata sumber.
Penulis naskah film The Batman, Mattson Tomlin, menegaskan penundaan syuting tidak akan mengubah jalan cerita hingga plot yang telah direncanakan sebelumnya.
"Film adalah film, saya pikir untuk saat ini rencananya tetap menjalankan visi itu," tutur Mattson.
Selain Robert Pattinson, artis dan aktris yang ikut memeriahkan The Batman adalah Zoe Kravitz sebagai Catwoman, Paul Dano sebagai Riddler, dan Colin Farrell sebagai Oswald Cobblepot alias Penguin.
The Batman direncanakan rilis pada 1 Oktober 2021. Akibat dari sejumlah penundaan syuting, hingga saat ini belum diketahui apakah jadwal rilis menjadi berganti tanggal.